Home - old
THE EASIEST WAY TO ELIMINATE GRAY
Easier. Healthier. Reusable
EASIER
No mixing. no mess. Super easy to use whether you're a beginner or pro.
HEALTHIER
You shouldn't have to harm your body to color your hair or beard. We're committed to never using harmful ingredients found in most dyes like PPD, Ammonia, Lead Acetate, and more.
REUSABLE
Our can uses a patented mixing system that keeps unused color preserved so you can use it again and again and again, instead of wasting it like other products.

ALL-IN-ONE
No need to buy a separate beard, hair, or touch-up product. Modern Hair Color has you covered for them all.
---
Most 5 Star Reviews
Over 100 and counting. We receive multiple 5 star reviews weekly.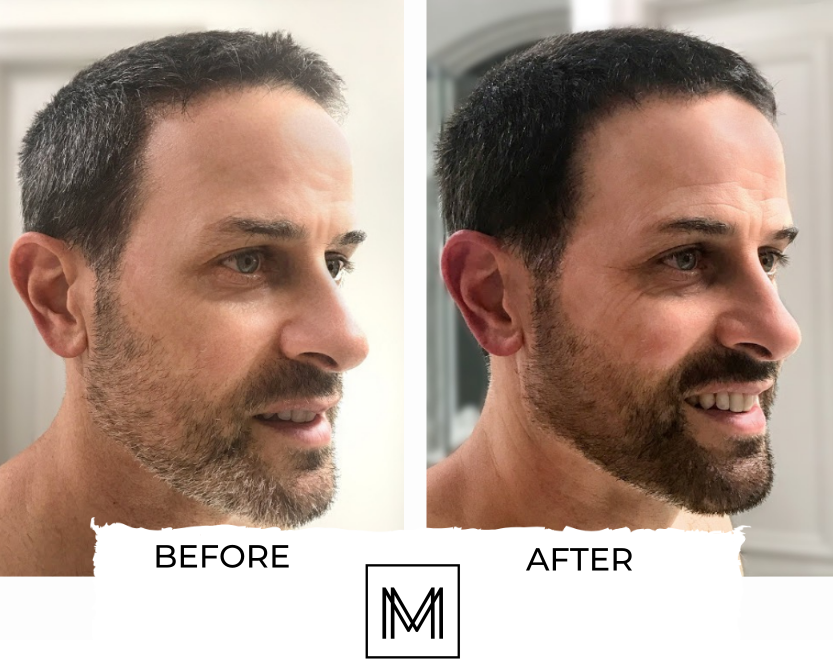 "I love that I can use this for my beard and hair and still have enough leftover for a few more uses....saves me time and money.
Richard Lomansky
2 AUG 2019, 12:21
"This stuff is so much easier than the other mixing products I've used for years. It looks totally natural and works perfect. I'm hooked!"
Sean Floyer
15 MAY 2019, 14:42
"You got a new customer for life! It was a lot of work for me to color every few weeks. You guys made it super easy and much healthier for my face."
Kevin Li
28 JUL 2019, 14:42