How it Works - Old
The Easiest way to Eliminate Gray
It's your only face.
Let's treat it right.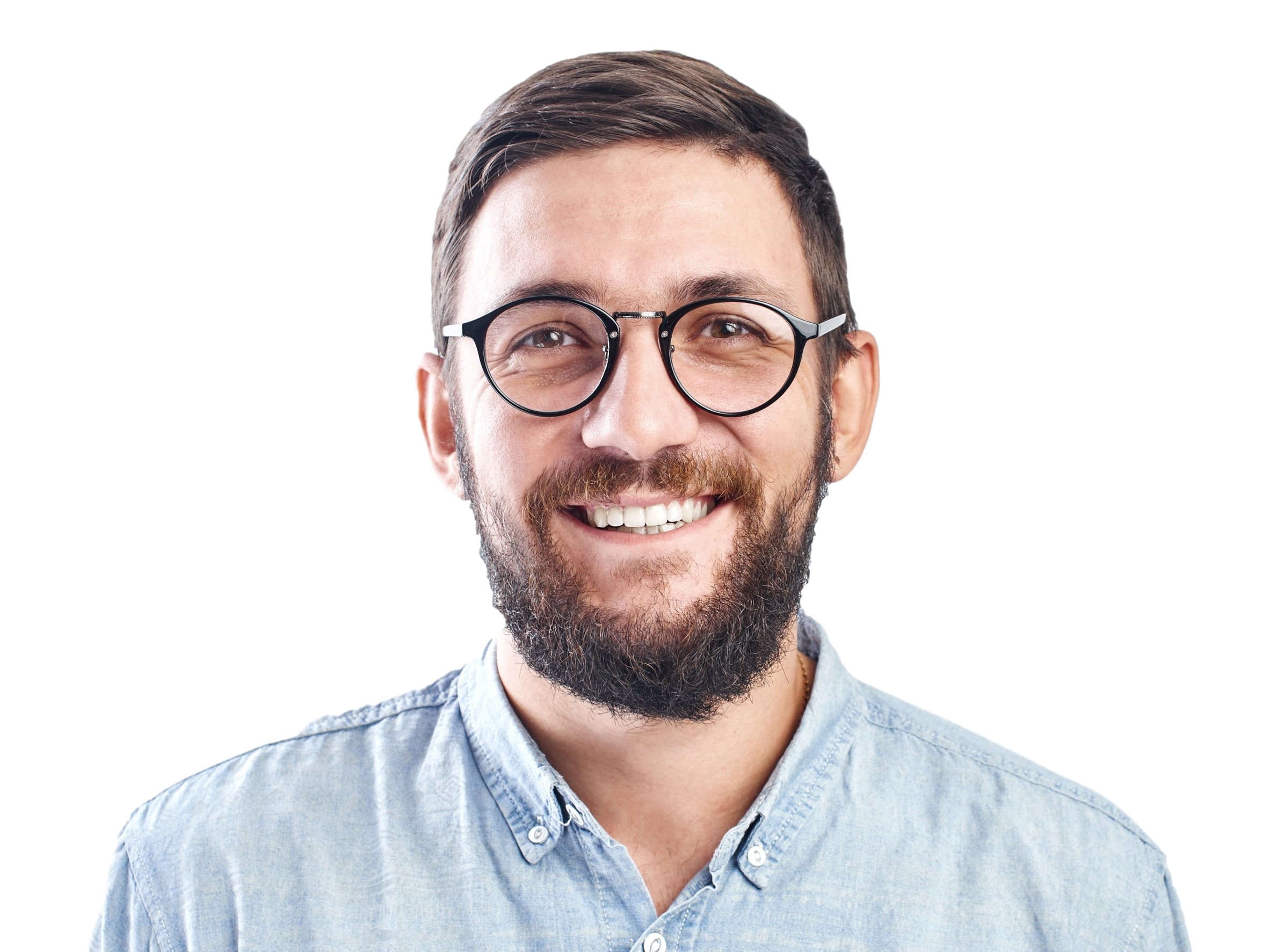 We never use harmful ingredients found in most dyes like PPD, Ammonia, Parabens, Lead Acetate, Isobutane, Resorcinal, and Gluten.
Our hair color is formulated in Italy using premium ingredients that result in a much more natural look, guaranteed.
The hair and beard dying industry has been pretty cruel to animals. We don't want any part of that. We're committed to never doing any Animal Testing or Animal Cruelty.
Color can
Comb + brush in one
Reusable gloves
Instruction manual
MEN LOVE US
We believe in creating personal care products that are easier to use, healthier for your body, and make you feel confident. Every product we make is meticulously crafted to keep you looking your best.
FREE Shipping & FREE Returns
We're so confident you'll love our product, we'll pay you back 100% of the cost, including shipping & tax if you don't.